Sharpen Your Competitive Edge
Executive Hub is a content marketing agency specialising in Video and Influencer Marketing, Medical Content Development, China Digital Marketing and Smart Retail.
Whether you are looking for an agency to help you create engaging Video Content, extend your reach using Influencers and third-party Content providers, leverage on technology and analytics in your retail operations, or enhance your staff's effectiveness, we have a solution for you.
Video Marketing . MCN Asia . Healthcare . China Digital . Smart Retail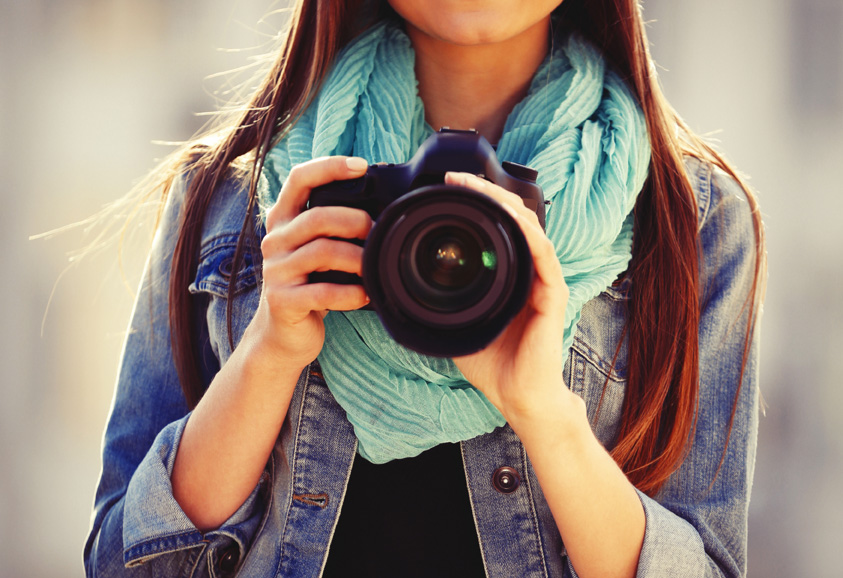 Gain an advantage on your competitors. Contact us to find out how we can help you to Sell Smarter, Sell More.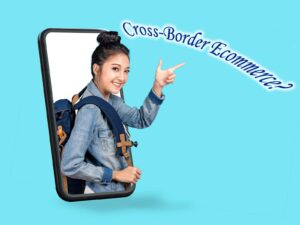 Learn how watch brand UNDONE entered the Singapore market via e-comm platform Shopee with the help of Smart Retail and influencer marketing.
Read More »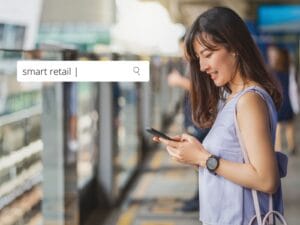 Thanks to smart retail solutions, beauty brands ALLIE & Yuan Skincare were able to create meaningful shopping experiences in Singapore.
Read More »
Global beauty brand ALLIE has embraced the new age in shopping and retailing as it opened its first smart retail booth in
Read More »