MCN Asia is a content marketing agency with a strong focus on influencer marketing across Asia on Instagram, TikTok, YouTube and RED (Xiaohongshu), Health365.sg and Asiahealth365.cn. Our platform has 3,000+ influencers focusing on Travel, Korean and Lifestyle.
Our medical content development team focuses on providing end-to-end digital marketing solutions and engaging content via videos, articles, webinars and photography.
Asia Influencers for Instagram · Tiktok · YouTube · RED · Health365.sg · Asiahealth365.cn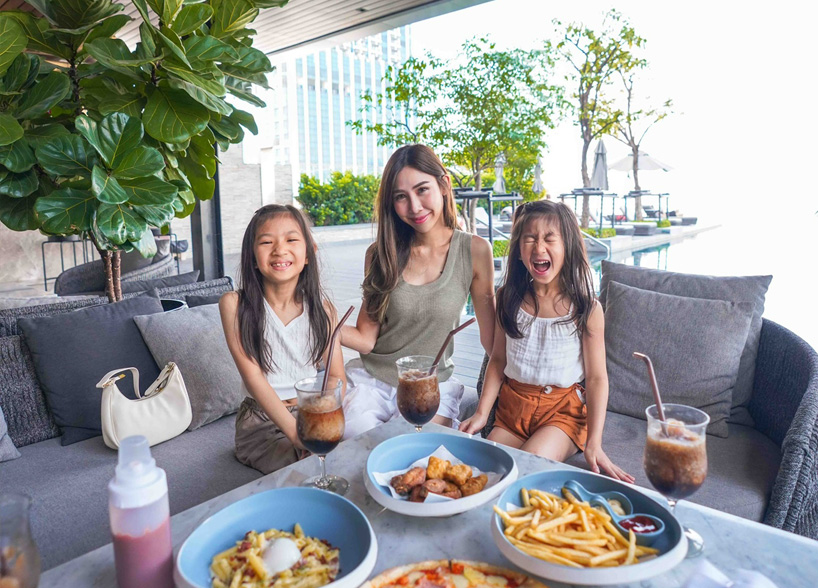 Collab with Singapore Parenting Influencer @audt to promote IHG's first Vignette Collection hotel in Asia. Vignette Collection is IHG's newest Luxury & Lifestyle collection brand, delivering stays that are authentic, experiential and considerate.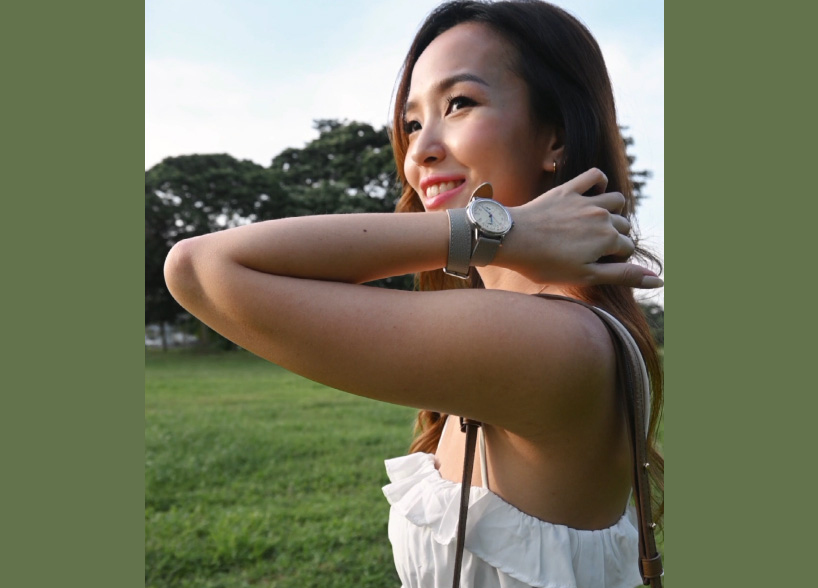 Follow Singapore Influencer @nsybrenda as she experience the future of UNDONE watches via their smart retail space at one-north before making a purchase via their official e-store on Shopee (https://shopee.sg/undone.sg)!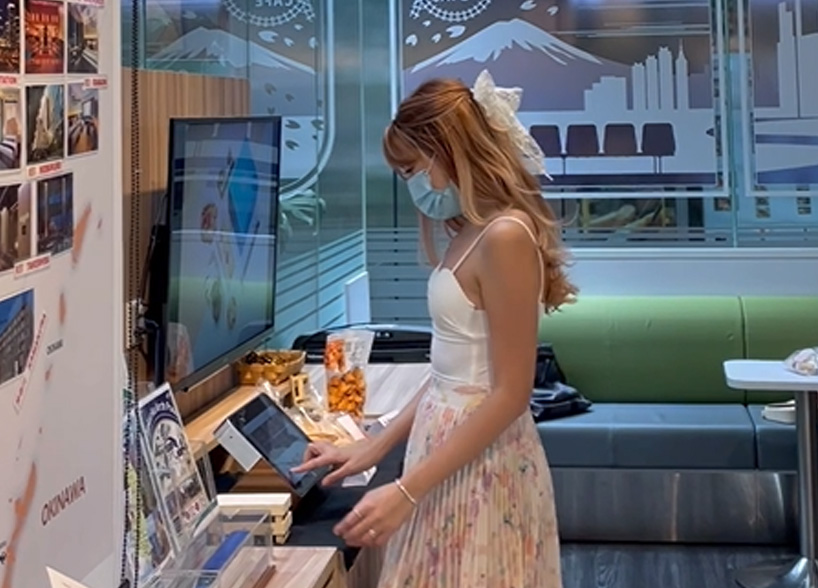 Showrooming the specially curated omiyage (souvenirs) at Japan Rail Cafe. A brand-new souvenir box subscription service by JR East that is part of its new cross-border e-commerce venture where subscribers will receive their omiyage box from Japan monthly.
Contact us to start generating content for your campaigns